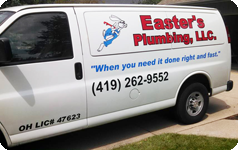 Easter's Plumbing, LLC offers professional plumbing services to Oregon, Toledo, and all of Northwest Ohio.
We can handle kitchen, bathroom, and basement faucets as well as drains and clogs. Problems with a shower, drainage disposal or hot water tank? We can fix those too!
Call us today at 419.262.9552.
Our Services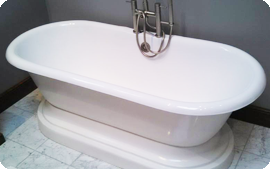 Bathroom Plumbing
We handle installation & repairs for bathroom sinks, showers & tubs. If your drains are clogged, we can get them running again for you.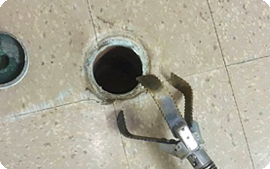 Drain Cleaning
Basement drains, garage floor drains, washer drains or plugged toilets – we clear them all.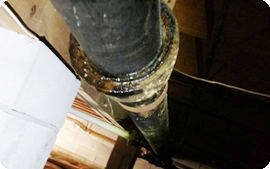 Pipe Replacement
Are you experiencing leaks and rusting from your current pipes? We can replace them with new, reliable piping.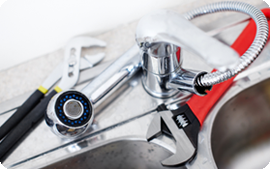 Kitchen Sinks
This is one of the most-used sinks in your entire home. We can install new,  repair or replace to keep your kitchen running.
Areas Served
Oregon | Toledo | Sylvania | Maumee | Perrysburg | Temperance | BG
Phone 419.262.9552
Installs & Featured Services
Backflow Install
Backflow install on 2″ copper!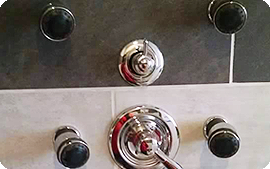 Body Sprayers
Shower body sprayers!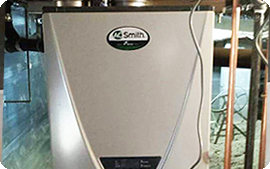 Tankless Water Heater
AC Smith Tankless water heater!
Drain Cleaning
High pressure drain cleaning unit!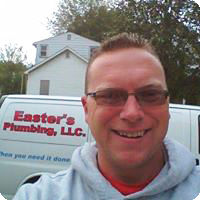 Plumbing Leaks & Clogged Drains
"When you need it done fast & right!" Call Us Today!
419.262.9552 OR Contact Us